Our Picks
Top content from across the community, hand-picked by us.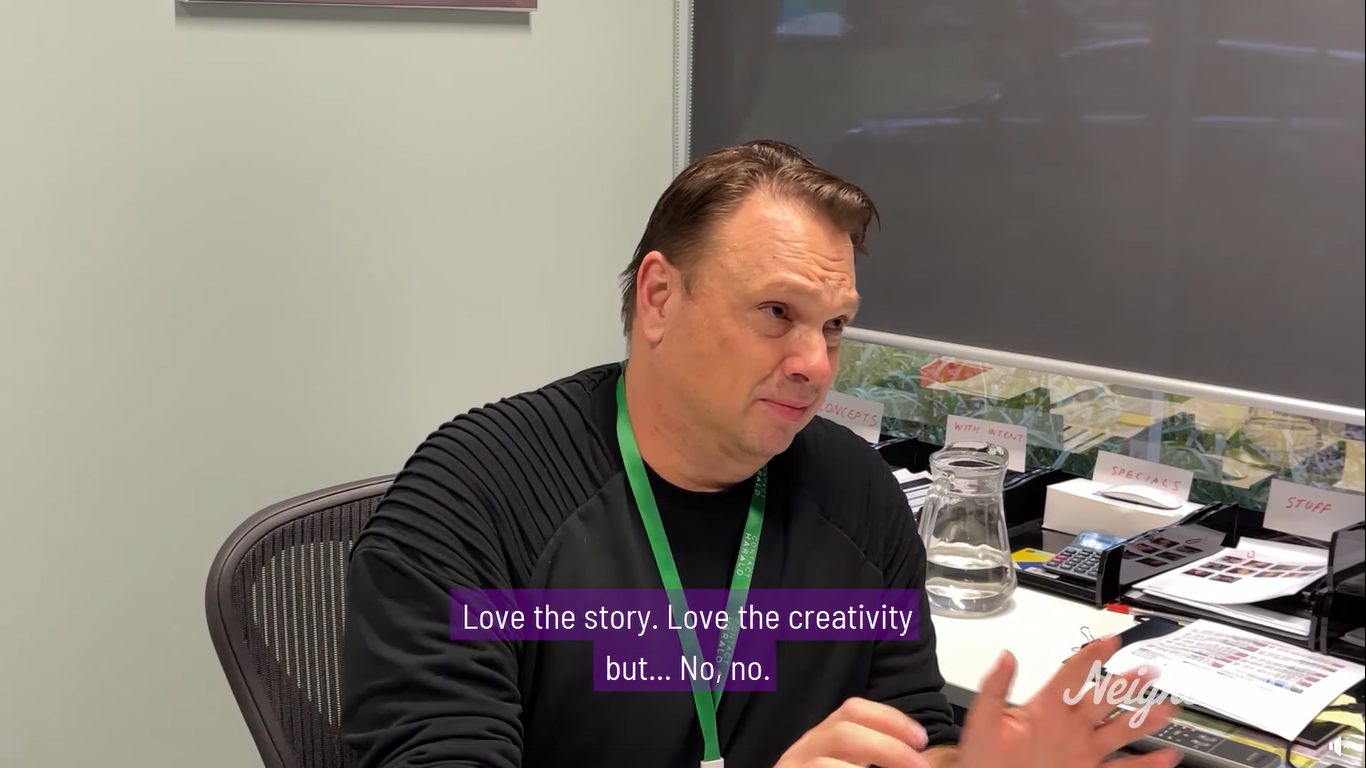 wizardt™ posted a topic in Neighbours Chat,
Welcome to the results thread for your Top 10 Characters of 2021. A massive thanks again to everyone who took the time to vote; we've had more than twice the number of entries this year as compared to 2020. We've now finished our number-crunching, and the results have been combined and compiled into an overall Top 40 character ranking.
---