Our Picks
Top content from across the community, hand-picked by us.
wizardt™ posted a topic in Neighbours Chat,
It's time to vote for Your Top 12 Neighbours Characters of All Time.
This vote was going to go live in a few months but we felt now would be a good time to start, so we can lift our spirits a little, reminisce about the many years of enjoyment the show has brought us, and just generally celebrate Neighbours!

After much discussion, we've decided to add a couple of extra places to the usual format to give each poster 12 entries (instead of 10) - as we know that narrowing down an all-time list will be difficult for superfans, and want to maximise the number of characters people can honour, while still keeping the process relatively streamlined, so as to encourage participation and keep results meaningful.

To enter, simply post a numbered list of your 12 characters in this thread in order of preference, listing first names and surnames, starting with 1 as your top character of all time. A character placed at Number 1 is awarded with 12 points, Number 2 will get 11 points etc, and a character placed in 12th place is awarded 1 point. As with our previous votes, we will later collate the results and provide a full ranked rundown of all characters who have received any points. Closing date TBC (but voting will be left open for several months).

If anyone would like more information about the vote, feel free to ask in here or by PM. Votes can be posted either in here or sent via PM to me @wizardt™, or @Skylover.

Please find below a list of all regulars from across the years, and below that, prominent guests. Often in votes like this, people opt for recent characters as they're freshest in their memories, meaning older characters are at a disadvantage - so we do recommend having a scroll through this list to remind yourselves of characters past.

 

This list is not exhaustive, and you can vote for characters who don't appear in it; all characters who have appeared since Episode 1 are eligible. An even more comprehensive list of characters can be found in the gallery at Neighboursepisodes.com.

There will be a thread in NChat and also in Spoilers, but please only vote once. If you edit your vote, please let us know with a new post. Thank you and enjoy 
---
Skylover posted a post in a topic,
Petition:

https://www.change.org/p/channel-5-channel-5-don-t-axe-neighbours
---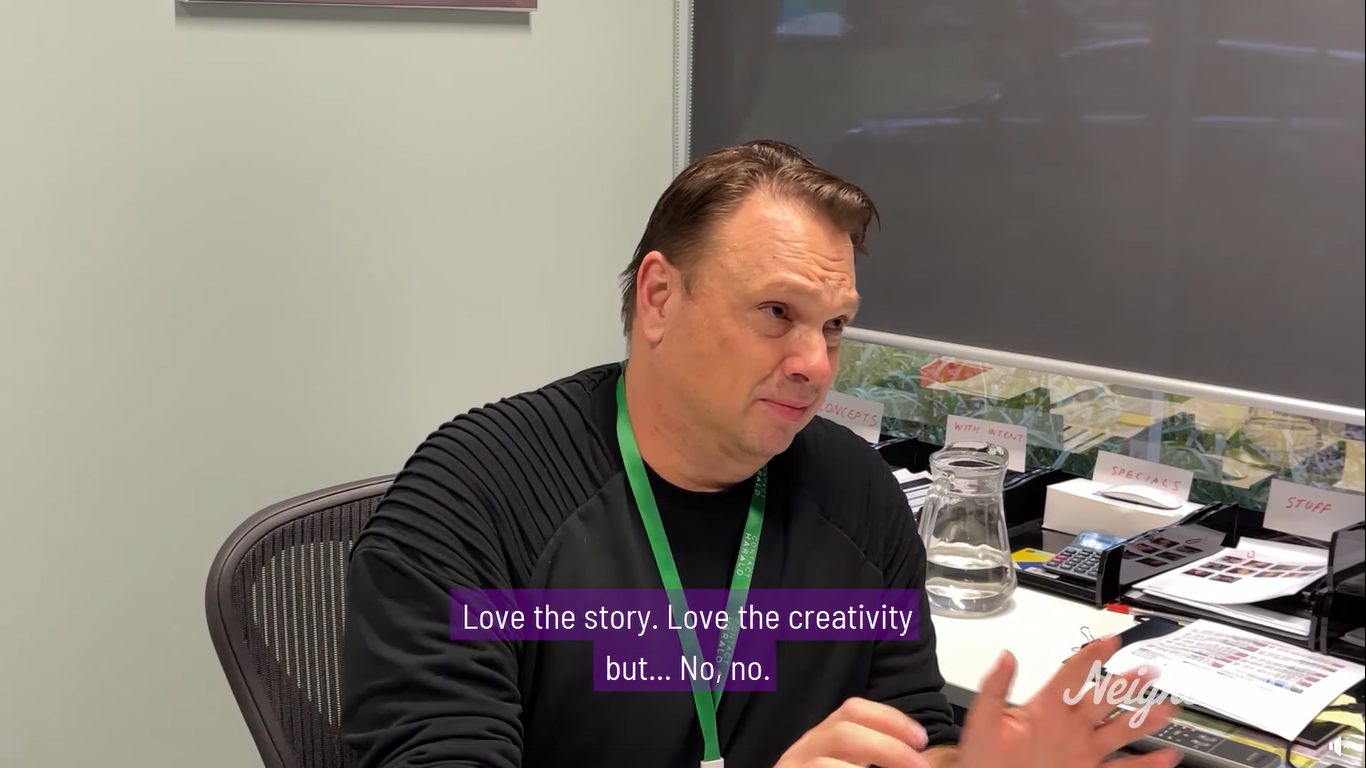 wizardt™ posted a topic in Neighbours Chat,
Welcome to the results thread for your Top 10 Characters of 2021. A massive thanks again to everyone who took the time to vote; we've had more than twice the number of entries this year as compared to 2020. We've now finished our number-crunching, and the results have been combined and compiled into an overall Top 40 character ranking.
---